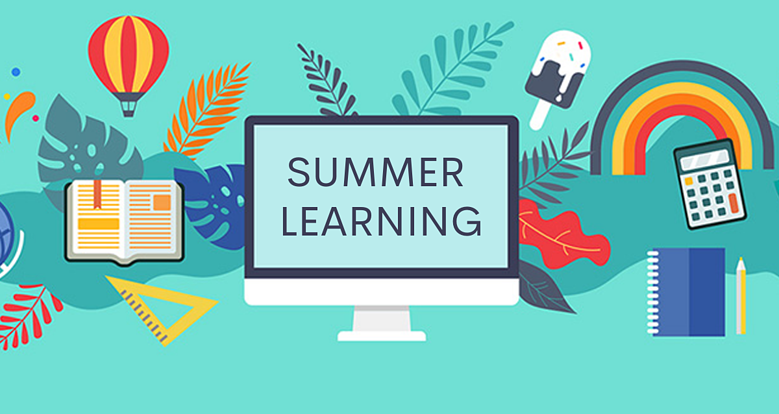 Summer Learning Academy for elementary students starts June 1! We have so many great programs planned and we can't wait to see your students! General Information about the Summer ...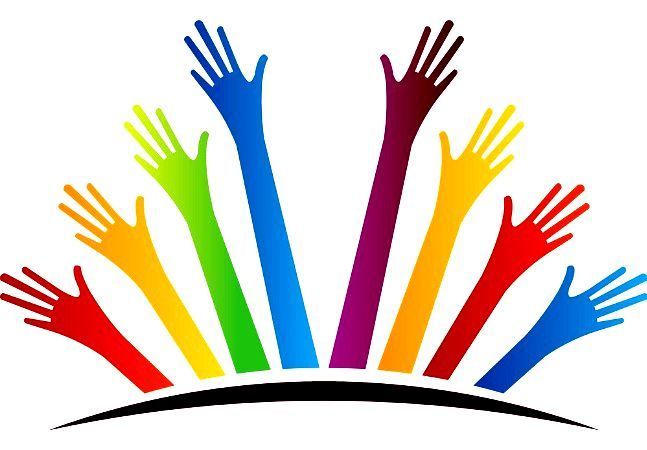 DCS's Homeless Education ProgramThe current Corona Virus pandemic has taught us all the importance of children being able to attend school. For many students, school is their place...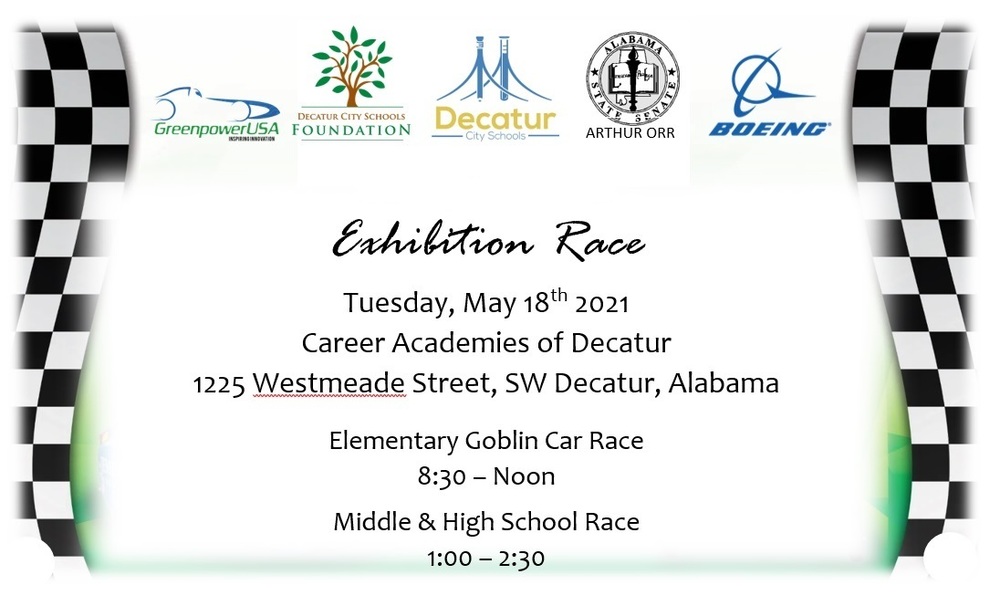 Our students have been busy preparing for the first ever Decatur hosted Greenpower race! Decatur City Schools students have been working on their cars all semester and our Career A...